Rick Goldstein from the Boston Children's Hospital says thank You
Sudden Unexplained Death In Childhood (SUDC) is the sudden and unexpected death of a child over the age of 12 months, which remains unexplained after a thorough case investigation is conducted."

(Krous et al. 2005)
Raising money to conduct life-saving research and advocacy into the causes (and cures) of this devastating condition.
The Cooper Trewin Memorial SUDC Research Fund relies totally on the generous support of the community.
If you would like to make a donation it would be very much appreciated and you can use the form below.
If you would like to get into touch with Robert & Kylie Trewin in relation to helping out in some way by running your own event to raise funds then you can do so at info@sudc.com.au
In a perfect world our goal would be to have other families that have suffered a similar tragedy to run their own event in the name of their child in order to raise funds for the Cooper Trewin Memorial SUDC Research Fund to ensure the money raised will be going towards establishing research in Australia into the Sudden and Unexplained death in Children.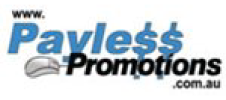 Payless Promotions have been very supportive in donating custom stubby holders, embroidered corporate polo shirts, promotional keyrings and other promotional items. We thank Payless Promotions and their sister company Varsity12 which specialises in Year 12 Leavers Jerseys & Jumpers.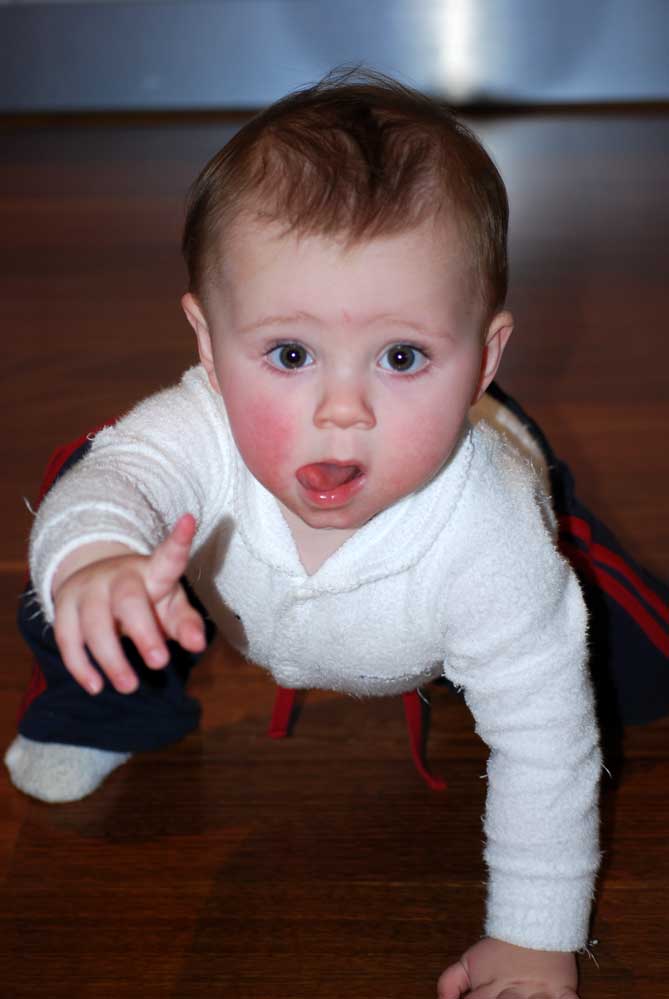 Contact The Cooper Trewin Memorial SUDC Research Fund