The Cooper Trewin Memorial SUDC Research Fund is supporting SIDS and Kids to fund advocacy and Australian research into the cause of sudden and unexplained death in children. This undertaking alongside SIDS and Kids is currently a work in progress and both Leanne Raven and Karen Passey from SIDS and Kids are working towards establishing a relationship with a University and setting up a Research Grant.
In this area of the web page we will keep everybody up to date with the progress that has been made towards this, what research is being undertaken and the results of such research.
One constant worry for parents after the sudden unexpected death of their child is what it might mean for their other children or their subsequent children. Advances in the scientific understanding of SUDP and genetic approaches to determining rare and...
read more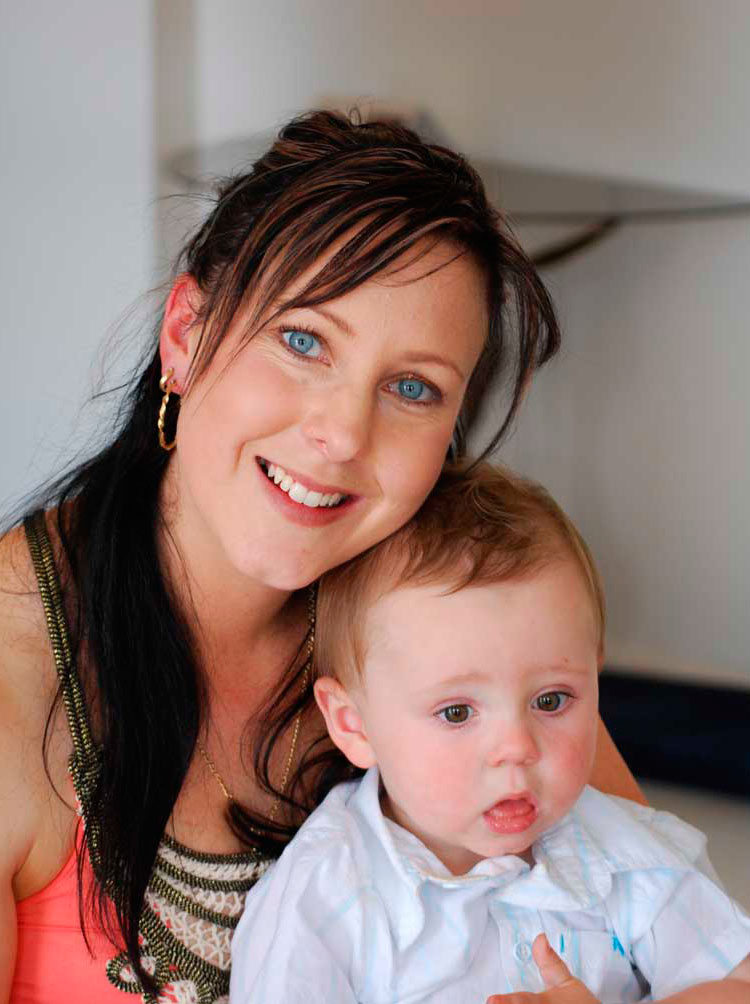 When we started this foundation in honour of our amazing son Cooper, we said from the start that if we could save just one baby or child's life that it would be all worth it. Well when we hear stories like this next one it makes it all worthwhile. More 
When we started this foundation in honour of our amazing son Cooper, we said from the start that if we could save just one baby or child's life that it would be all worth it. Well when we hear stories like this next one it makes it all worthwhile. More 
Something beautiful happened today!! We officially launched Coopers safe sleep program at Bairnsdale Hospital! More 
Contact The Cooper Trewin Memorial SUDC Research Fund